Oklahoma's Most Trusted Before & After School Programs
Where Students get to be Kids
Were your best childhood memories during school? Or were they before and after?
Chances are you remember the fun with friends, games and good times that happened outside of class. At Latchkey, we're all about that – and we have been for more than 30 years.
We believe in empowering kids to continue building knowledge, skills and friendships outside of school hours. But we also believe in giving them a safe place to let their hair down, have fun and just be kids.
Childhood|Fun|Education|Friends|Memories
Unlocked
We wish the world was always a safe place for kids, but we also know that isn't always the case. That's why Latchkey operates inside your child's school – so you can be confident they're in good hands all day long, from before school begins until you're able to pick them up in the evenings.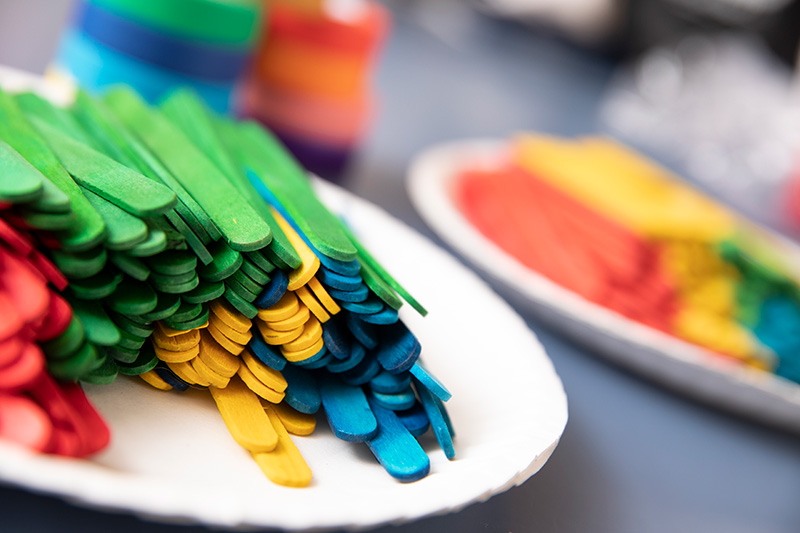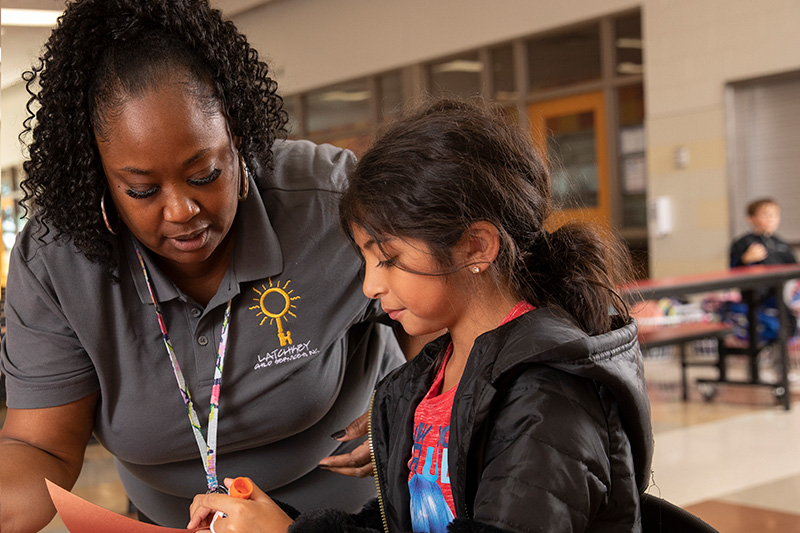 What is The Program Like?
Details vary by school, but we always aim to support the physical, cognitive, social and emotional development of children in ways that are fun, stimulating, and educational.
Typical Schedule
Before School (AM):
6:00 AM until classes begin
After School (PM):
End of school until 6:00 PM
Find Latchkey
near you
Is Latchkey in your child's school? Finding out is easy.
Ready
to enroll?
You can complete the registration process, enroll in easy autopay and secure your child's spot online right now!
Get Latchkey
in your school
Whether you're a school administrator or a parent looking out for your child, we'd love to hear from you. Learn more about what Latchkey can do for your school.
Lock In
A Great Career
Like working with children? We might have a joy-filled career just for you.