Imagine Latchkey In Your School
How to Get Started
Every elementary school, primary school and grade center faces similar challenges. Chief among those is how to care for students in the crucial hours before and after school – when parental or adult supervision is likely not available at home.
Some schools create their own programs. Others rely on nearby daycare centers.
Instead, Latchkey simplifies everything by offering a single turnkey solution:
Provides much-needed service for children and families
No day-to-day coordination burden on schools or administration
Safe, fun, educational programs for students
No need for daycare transportation
Fewer crimes by and against juveniles
Schools offering such programs see higher attendance & academic achievement
Schools are eligible to receive additional federal funding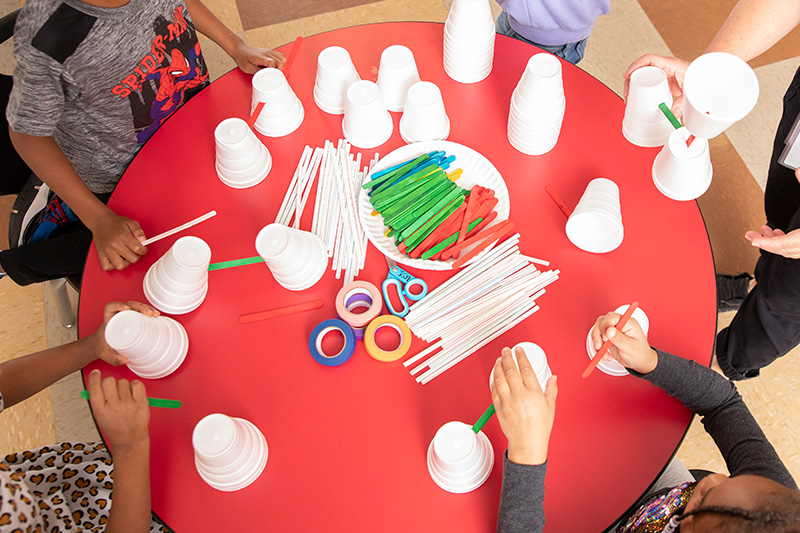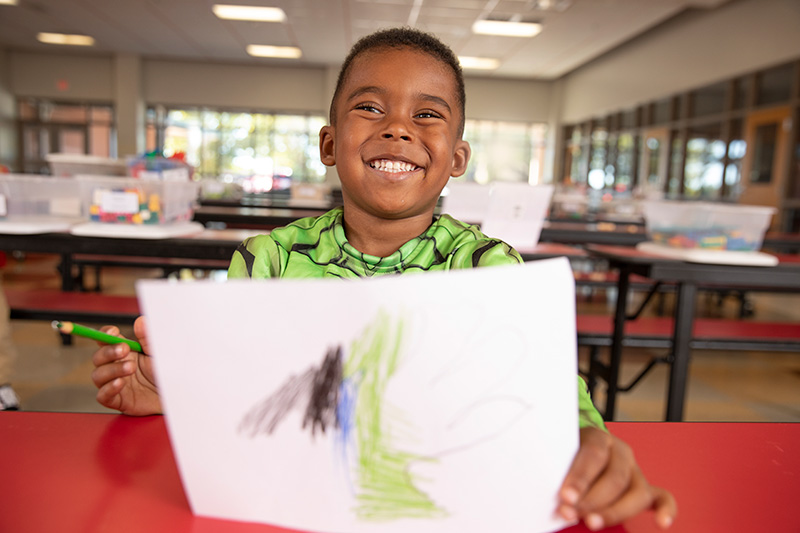 Much More Than Daycare
Latchkey offers more than childcare. Our programs are structured to enhance a child's physical, cognitive, social and emotional development as well as their school experience.
Typical program schedules include:
Reading Adventure Day (R.A.D.)
Arts & Crafts
Math Activities
Music & Movement
Science & Nature Exploration
Outdoor Physical Activities
STEM Activities
Story Time & Reading
Time for Homework
Time for Friends and Relaxation
Activities such as puzzles, games, dramatic play, building, puppets and more!
Monthly celebrations and award ceremonies
Want Latchkey in your child's school?
The School's Role
The only requirements of the school are
Provide space – generally the cafeteria and a classroom
Allow signage to be posted showing that Latchkey is on site
Distribute Latchkey information to the student body
We handle everything else
Insurance
We maintain a $2,000,000 general aggregate policy with coverage for the children while in our care, as well as listing each school district as an insured.
Supplies
We provide all equipment and supplies required to operate a quality program.
Official Signoff
OKDHS and the Health Department inspect and approve all our materials.
Program Options
Before School (AM):
Begins between 6 and 6:30 AM and runs until class begins.
After School (PM):
Begins when class is dismissed and runs until 6 or 6:30 PM.